Pro-K Vitamin Cream Professional Strength 5% – Treat Spider Varicose Veins, Rosacea, Capillaries, Puffy Dark Eye Circles Treatment, Scars & Bruises- Protects with natural antioxidants, Restores healthy skin development, Lightens skin discolorations & Moisturizes
Problem Type/ Purpose: Damaged Skin, Scars, Dark Blood Vessels, Puffy or Dark under Eye Circles, Bruises and Spider Veins
Skin Types: Combination, Dry Skin, Normal Skin, Oily Skin
Professional Strength Vitamin K treatment for bruised skin, red, irritated areas and facial spider veins. For a Vitamin K cream to be truly effective, our formula contains a precise blending of ingredients and pH control of the base to aid in absorption.
Blends of Vitamin K, Aloe Vera, Shea butter and essential oils to soothe and moisturize skin.
Benefits of Vitamin K:
Eliminates spider veins
• Moisturizes
• Restores healthy skin development
• Protects with natural antioxidants
• Lightens skin discolorations
• Minimizes the appearance of spider veins
• Bruising, Capillaries, Spider and Varicose Veins
• Puffy Under Eye Circles
• Works on legs, arms, nose & face
The absolute strongest natural ingredients to help seal the broken vessels that result in an unsightly appearance associated with varicose and spider vein.
These ingredients (vitamin k) has been recommended by plastic surgeons before resorting to plastic surgery.
Pro-K utilizes a natural dermaceutical delivery system that aids in the healing of spider veins, bruises, burns, and common skin irritations on the body and face.
Pro-K natural ingredients have a synergistic effect that stimulates epithelial growth and promotes healthy granulations and clarification of the damaged skin.
Helps eliminate spider veins (dilated or broken capillaries) and bruising for many people with continued use. For almost everyone, it reduces diffuse background redness and markedly speeds up bruise and scar healing times.
Reviews (Verified Purchases):
:*¨¨*:•. •:*¨¨*:•.Love this ProK Cream – By Patricia on February 16, 2014
I had large dark veins on my ankles and using this ProK cream it has almost faded the veins to where it is hardly noticeable now.
:*¨¨*:•. •:*¨¨*:•.Surprising results only after a few days of use  – By Sandy on May 13, 2014
I didn't want to get my hopes up as I have a lot of spider veins on my cheeks and I've tried other similar products without much success. This one is different. I apply it after my shower, gently rub it into my cheeks in a circular motion and I notice an immediate firming action- a nice bonus. It tones the redness down and the spider veins are not as noticeable. I hope it will minimize the spider veins over time, but they are already less noticeable so I'm happy. I have oily skin and this cream is light and doesn't clog pores or look shiny. It seems like it is a good moisturizer too. A good value.
:*¨¨*:•. •:*¨¨*:•.  Pro-K Vitamin K cream works–  By Carolyn on May 30, 2015
Great for reducing bruises and swelling. Applying the warm compress to the area before application of the cream probably had something to do with it. But I still think the cream expedited the process
:*¨¨*:•. •:*¨¨*:•. Works however you have to use continually over a long …  – By Molly on February 23, 2015
Works however you have to use continually over a long period. I have been using twice a day for under 2 months and some of the spider veins have faded completely while the others have lightened up including a bruise mark in my ankle .

Pro- K Cream:  Questions and Answers
What causes of a spider vein?
A. They occur when a tiny pinhole tear occurs in the capillaries beneath your skin in the veins. Stress or some type of trauma usually causes spider veins to occur. What you actually see is blood that has seeped out of that tiny tear or pinhole and it follows the line of the capillary or artery. As an example, imagine putting a drop of water on a pencil – the drop will follow the line of the pencil.
How does Pro K Treatment work?
A. Pro K has been used for years as a blood clotted, actually since the early 1930's. The Pro K treatment enters through the pores all the way to the damaged capillary or artery and clots the blood, thus stopping the seepage of blood allowing the tissue time to heal itself. An easy example is if you cut yourself, the wound will not heal until it scabs over. The same thing happens with the damaged capillary or artery. It will not heal until the seepage has stopped.
I have heard that spider veins can be healed with saline shots treatment or surgery?
A. No, saline shots only clean the dried blood of the capillary without doing anything to heal and close the tear. Therefore, the problem has not been repaired and is only a short-term cosmetic solution. Most people who have this procedure complain that unsightly veins in the skin reappear in weeks. Some of these treatments are better to prevent worsening of leaking blood in the vein under the the thin skin.
How long before I see results?
A. Some people have seen results in as little as 12-28 days. However, the average person takes 6 to 8 weeks. Time of results may vary due to severity of problem, skin types, thickness of skin and PH balance of skin.
I have been using the Pro-K for 3 weeks and I don't see any fading.
A. That is ok. 70% of the people using Pro-K do not notice fading of the bluish vein. They realize in about 6-8 weeks that their veins are gone without prolonged use of cream on the legs or calves.
Will they come back?
A. No more discoloration of the affected capillaries, they are healed. It is a permanent solution and safe without injections. Now we can't guarantee you won't get new ones because we don't know what caused the ones you had in the first place. That is why you should go on a maintenance program to prevent other spider veins from occurring. No damage comes from the bulging vein except unsightly color and cosmetic appearance.
Many believe that a spider vein comes from pressure on the affected vein from standing, weight gain, pregnancy, having just been pregnant, age, or lack of circulation or lack of walking.
These veins are problem and common for both the female and males ranging from ankles, legs, back, neck, nose and thighs. Speculation of standing and pressure causes bulging veins and many believe that support stocking help to prevent and treat as well as our cream.
Can I use Pro-K on my facial spider veins?
A. Yes, Pro-K is completely safe and was developed originally for plastic surgeons and doctors to use on the face to keep bruising to a minimum. Pro-K can be used on any part of the body without any worry of side effects.
Can I use my moisturizer and other beauty products while using Pro-K?
A. Sure, you should always use the Pro-K first, then allow 15 to 30 minutes for it to absorb before applying your moisturizer, make-up or any other product.
I suffer from bad contact bruises – will Pro-K help?
A. Yes, Pro-K will heal this kind of bruise within 48-72 hours and it will prevent them from happening as often.
Will Pro-K spider vein treatment help my complexion?
A. Yes, Rosacea is a problem with capillaries and arteries that are damaged and leaking. Pro-K heals damaged and leaking blood vessels, thus relieving the red ruddiness complexion.
Directions:
Apply Pro K Cream to warm, moistened skin twice a day. For best results, apply immediately after bath or shower, while skin pores are open. You may hydrate the area with a warm washcloth before applying and massage briskly into the skin. The key to Pro K's success is consistent and regular use; following directions make this an effective cream that is rubbed on – never injected and without surgical procedures. Always spot check when using on the face!
Ingredients:
Aqua (Purified Water), Aloe Vera, Vitamin K, Medium Chain Triglycerides, Propylene Glycol, Cyclomethicone, Diglyceryl Disostearate, Cetearyl Alcohol and ceteareth 20, Glycerol Monastearate, Dimethicone, Peg 150 Distearate, Cetyl Alcohol, Shea Butter, Polyacrylamide with C14-14 isopraffin and Laureth 7, Triethanolamine, Allantoin, Orange Oil, Methyl Paraben, Cedarwood Oil, Proyl Paraben, DMDM Hydantoin, Phenoxyenthanol, Basil Oil, Petigrain Oil, Thyme Oils, Lavender Oil, EDTA Sodium, BHT ( Butyl Hydroxytolulen).
100% MONEY BACK GUARANTEE-WORKS OR YOUR MONEY BACK – Manufacturer's Guarantee: We back our products up with a 60-day hassle-free money back guarantee, no matter where you buy our product. There is absolutely no risk to you when you order now! If you are not completely satisfied, simply contact us and we will give you a full refund, no questions asked.  Our #1 priority is to make sure our customers are completely happy.
High Quality, Low Price– We don't spend much money advertising, so we keep our costs down and can pass those savings onto you!
MADE IN USA – Skin Beauty Solutions Products Are Proudly Formulated Right Here In the USA in an FDA Registered Laboratory and Are Never Tested On Animals and are always Cruelty Free
Skin Beauty Solutions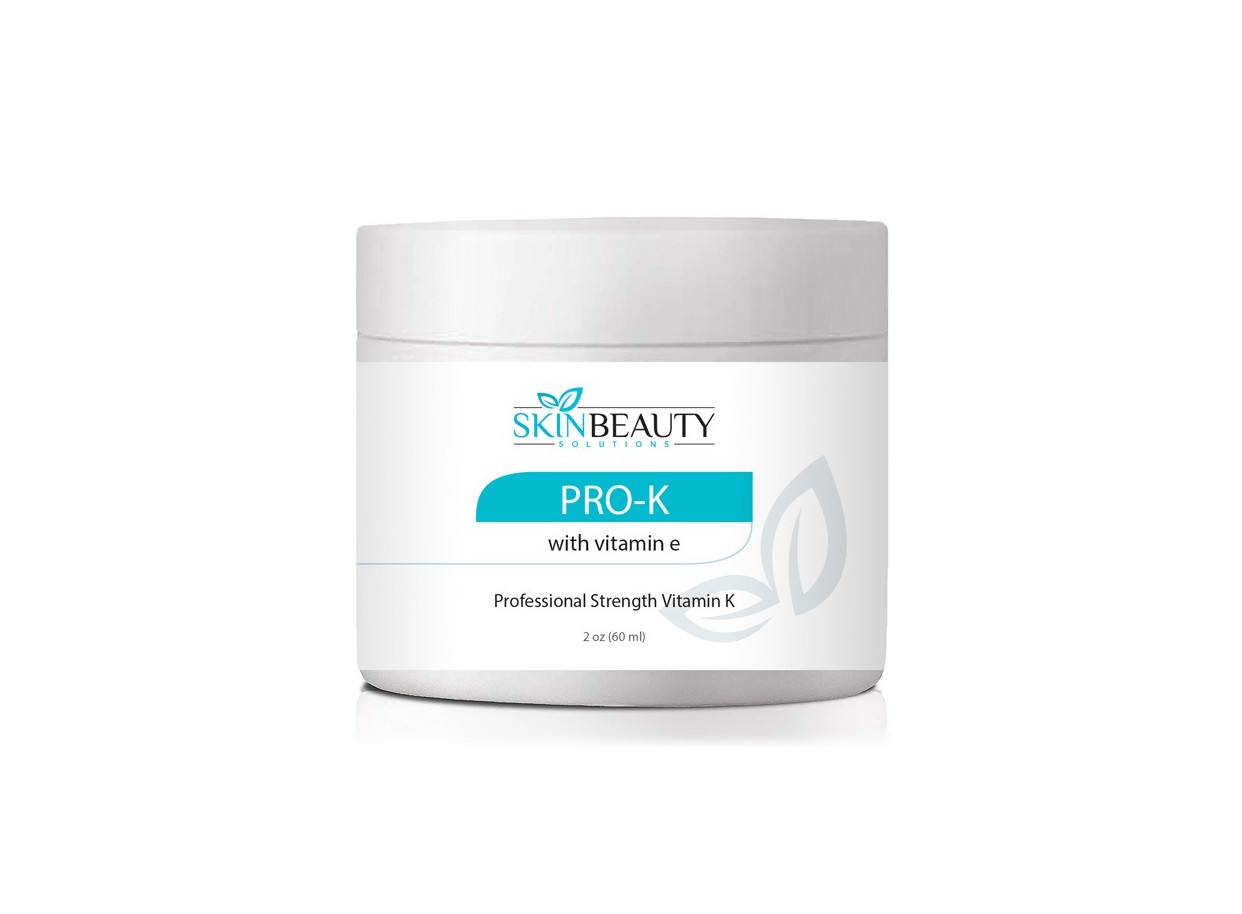 Rating





Brand Name
Product Name
Price
Product Availability