Anti-Gray and Hair Growth Keratin Formula | Multivitamin Pills with Hydrolyzed Keratin, Biotin, Foliate, Bamboo Extract, Maringa, Collagen, Vitamins A, B2, B3, B6, B12, C, D3, & Bioperine for Breakage & Graying Prevention
Promotes Regrowth for All Hair Types – 60 Capsules
Clinically proven to transform gray hair back to its natural color.
Anti Gray and Hair Growth Formula is a specifically formulated supplement designed to undo the causes of gray hair at the cellular level.
 Contains the vitamins and minerals needed along with other special nutrients developed to reverse and prevent graying and to also promote thicker, healthier hair, making you look and feel years younger.
For men and women of all ages.
Restores your natural hair color from the inside out
Promotes thicker, healthier hair
Anti-Gray Hair Supplements helps to stimulate melancocytes to increase the body's ability to produce melanin pigment, which overcomes the genetically based tendency to produce less or little melanin. Hair color is determined by a pigment known as melanin that's distributed through the middle of the hair shaft. The range of color, from blond to brown to black, is determined by the number, size, and color of the pigment granules. When hair is produced by the reproduction of the epithelial cells comprising the follicle, newly produced melanin accumulates in the cells and colors the hair itself as it emerges from the follicle. As we get older, the pigment cells in our hair follicles gradually die. When there are fewer pigment cells in a hair follicle, that strand of hair will no longer contain as much melanin and will become a more transparent color – like gray, silver, or white – as it grows. As people continue to get older, fewer pigment cells will be around to produce melanin. Eventually, the hair will look completely gray.
Anti-Gray and Hair Growth Supplements works to reactivate dormant or near dead pigments cell throughout the body to help to restore gray hair back to its original hair color. People around the world have benefited from this breakthrough natural formula. The results may vary since people start to have gray hair at different stages in their lives and no hair strands respond at the same time or in the same way to treatment. You should notice a difference in usually 4 to 9 months. The product provides essential nutrients to hair follicles with capsicum, amino acids, and essential minerals to prevent NDF (Nutrient Deficient Follicles), the leading cause of poor hair quality and quantity. With proper nutrition and increased blood flow to the scalp, dormant follicles can begin producing healthy hair once again.
A relief program for your hair, it helps defy obvious premature graying of the hair and that one is able to use less of color formula. You can feel secure in knowing that the ingredients is protecting your hair and find time to do other things, as this one stop formula has everything you need to have the feeling of anti-gray. This formula is comprised of some super agents.
Supplement Facts
Serving Size: 2 Capsules
Servings Per Container: 60
Amount per Serving % Daily Value
Vitamin A (As Retinyl Palmitate) 2402mcg RAE 267%
Vitamin C (As Ascorbic Acid) 100mg 111%
Vitamin D3 (As Cholecalciferol) 25mcg 125%
Vitamin B1 (As Thiamine Hcl) 5mg 417%
Vitamin B2 (As Riboflavin) 5mg 385%
Vitamin B3 (As Niacin) 5mg 31%
Vitamin B6 (As Pyridoxine Hcl) 5mg 294%
Folate 340mcg DFE 85%
Vitamin B12 (As
Methylcobalamin)
20mcg 833%
Biotin 500mcg 16,667%
Pantothenic Acid (As D-Calcium
Pantothenate)
100mg 2000%
Calcium (As Calcium Carbonate) 215mg 17%
Methyl Sulfonyl Methane (MSM) 400mg **
Hydrolyzed Collagen 100mg **
Inositol Powder 100mg **
Bamboo Extract 70% Silica 20mg **
Hydrolyzed Keratin 25mg **
Organic Moringa Powder 25mg **
Bioperine ® 2.5mg **
Other Ingredients: Vegetable Capsule (Hydroxypropyl Methyl Cellulose) Organic Nu-Flow®
(Organic Brown Rice Concentrate)
Not manufactured with wheat, gluten, milk, egg, shellfish or fish ingredients.
Note: Manufacturers continually change product specifications. While we try our best to keep product descriptions up to date, they do not necessarily reflect the latest information available from the manufacturer. We are not responsible for incorrect or outdated product descriptions and/or images.
:*¨¨*:•. •:*¨¨*:•.  So Far so good –By Jose Perez
In two month i notised less gray hair! So far its been Good…the pills are also easy to swallow, which makes its easy to use.
:*¨¨*:•. •:*¨¨*:•. 6 months later-  George Taylor
Its been 6 months since Ive started using these.  It does take time, and will have to make it a habit to use daily. And so after 6 months, I have to say, ive now seen great results. I can say that my hair has a lot more dark hair. My hair feels fuller, and much shinier than ever before.
100% MONEY BACK GUARANTEE -WORKS OR YOUR MONEY BACK – Manufacturer's Guarantee: We back our products up with a 60-day hassle-free money back guarantee, no matter where you buy our product. There is absolutely no risk to you when you order now! If you are not completely satisfied, simply contact us and we will give you a full refund, no questions asked.  Our #1 priority is to make sure our customers are completely happy.
High Quality, Low Price– We don't spend much money advertising, so we keep our costs down and can pass those savings onto you!
MADE IN USA – Skin Beauty Solutions Products Are Proudly Formulated Right Here In the USA in an FDA Registered Laboratory and Are Never Tested On Animals and are always Cruelty Free
Skin Beauty Solutions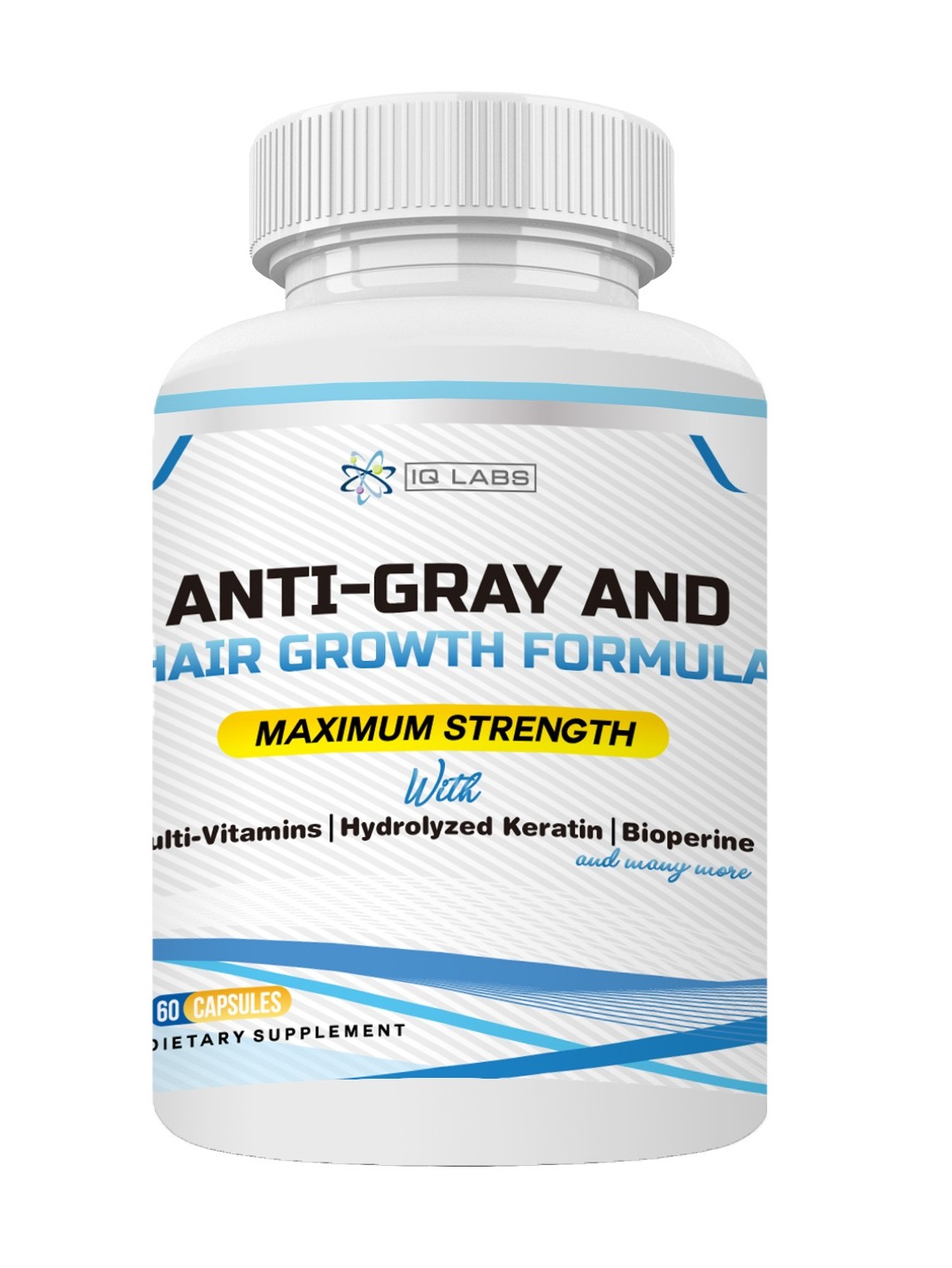 Rating





Brand Name
Product Name
Price
Product Availability