AHA FOAMING Facial Cleanser with 10% Glycolic Acid- 7.5 oz Face Wash for Acne, Oily Skin.
Glycolic Acid Facial Cleanser removes dirt, excess oil and exfoliates without irritating Helps rid your skin of dullness and fine lines and leaves your face looking vibrant and radiant.
Skin Types: Acneic, Oily, Normal and Combination. pH: 4.5 – 5.5
Glycolic acid works as an exfoliating agent because of its high acidity but easy solubility. When placed on the skin as part of an exfoliating cream, gel or cleanser, glycolic acid goes under the damaged upper layers of skin and destroys the 'glue', which holds dead skin to the surface. As this dead skin is chemically burned off, the other ingredients carry the individual flakes away and a water rinse neutralizes the remaining acid. The result is a much-smoother skin surface and a more youthful appearance.
A secondary benefit is glycolic acid's ability to draw moisturizers into the newly exfoliated skin surface.
One study showed that topical treatment twice a day for 3 months with 5% glycolic acid cream at pH 2.8 affected surface and epidermal changes, while the same treatment, but with a 12% cream reached deeper and influenced both the epidermis and the deeper dermis layer, and resulted in increased epidermal and dermal firmness and thickness. Both showed clinical improvement in skin smoothness and in the appearance of lines and wrinkles.
Another study showed that AHAs might thin the outer stratum corneum but actually, end up increasing the overall thickness of the epidermis. This thickening is accompanied by increased synthesis of collagen. It is apparent that alpha-hydroxy acids may do more than just increase exfoliation and skin cell turnover.
Benefits Of Glycolic Acid Peels:
Fine lines and wrinkles
• Sun-damaged skin
• Dull, dry complexion
• Uneven skin tone
• Sun/age spots
• Hyper-pigmentation
• Large Pores
• Freckles
• Blackheads/whiteheads
• Acne scarring
Suggested use: Use 3-5 times a week. Not recommended for super sensitive skin.
Contains: Aqua (Water), Glycolic Acid, Decyl Glucoside, Cocamidopropyl Betaine, Kosher Vegetable Glycerin, Phenoxyethanol, Xanthan Gum (Polysaccharide Gum), Tetrasodium Edta, d-Calcium Pantothenate (Pro-Vitamin B5)
Product Reviews (verified purchases)
:*¨¨*:• •:*¨¨*:•..–My Skin Feels Amazing
I've used many expensive products, such as MD Forte…I truly believe this product works better for my skin & without the higher cost! Great bang for the buck. I will definetly buy this again
:*¨¨*:• •:*¨¨*:•..–Best Glycolic Cleanser I have ever tried
This is honestly the best glycolic cleanser I've ever tried, and it's a great value for the price! I've been using it for a few years now; I use it about three times per week as an exfoliate. I let it sit on my skin for a few minutes before I rinse it off – my skin starts to tingle and I can tell it's working. I have large pores and very oily skin, and I get great results. I use it before bed, and my skin looks great in the morning.
:*¨¨*:• •:*¨¨*:•..–Great Product, Really Delivers
I don't care if the packaging is rough, this product WORKS. I have oily skin and live in a humid climate and this cleaner really helps control my breakouts. I was using MD Forte facial cleanser which is no longer available and then I switched to DermaDoctor Wrinkle Revenge 3. which is also discontinued. Hopefully, this will continue to be sold! Great product, really delivers.
100% MONEY BACK GUARANTEE-WORKS OR YOUR MONEY BACK – Manufacturer's Guarantee: We back our products up with a 60-day hassle-free money back guarantee, no matter where you buy our product. There is absolutely no risk to you when you order now! If you are not completely satisfied, simply contact us and we will give you a full refund, no questions asked.  Our #1 priority is to make sure our customers are completely happy.
High Quality, Low Price– We don't spend much money advertising, so we keep our costs down and can pass those savings onto you!
MADE IN USA – Skin Beauty Solutions Products Are Proudly Formulated Right Here In the USA in an FDA Registered Laboratory and Are Never Tested On Animals and are always Cruelty Free
Skin Beauty Solutions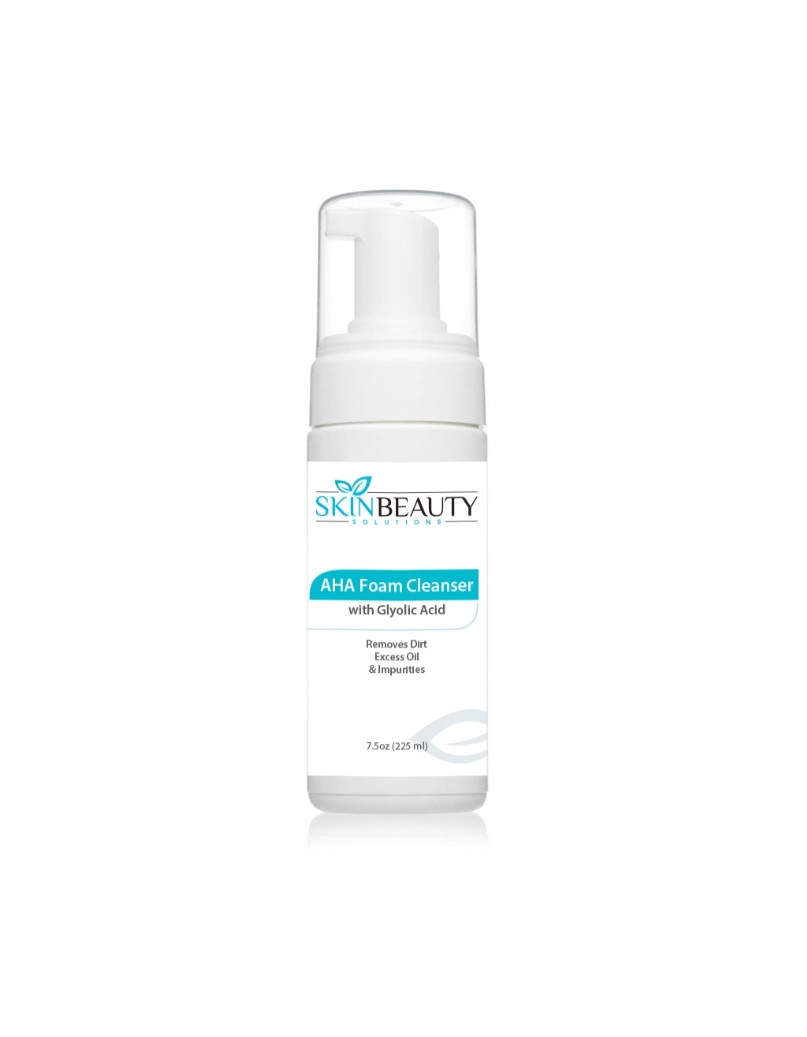 Rating





Brand Name
Product Name
Price
Product Availability