Microdermabrasion Cream works by manually abrading the skin's most superficial layer. This is an artificially accelerated form of skin exfoliation which, over eight or more weeks, simulates the production of new living cells at the skin's lower level.
Stimulation of this lower layer, in due course, causes faster cell production and replacement, which further encourages vasodilatation, improved cell nutrition, improved skin elasticity and improved skin texture. The result of a home facial microdermabrasion treatment is fresher, healthier skin with enhanced surface qualities and a vibrant and an even skin tone.
Microdermabrasion cream Benefits
Reduce the thickness of the surface layer of your facial skin through simple, fast and inexpensive mechanical exfoliation of dead cells.
• Stimulates fibroblasts for collagen regeneration in a conservative, progressive and controlled manner.
• Stimulates blood flow to your facial skin which increases nutrition to the skin cells and enhances the skin's natural regenerative process.
• Major reduction of the appearance of facial wrinkles and premature aging lines.
• Enhanced penetration of topical products after treatment.
• Completely safe for pregnant or nursing women.
• No recovery or downtime, any residual redness or inflammation from overuse may be camouflaged immediately with makeup, no peeling or flaking.
• Home microdermabrasion is typically performed in 1 – 2 minutes all done in the shower. Suitable for any skin type and color.
• After several weeks of microdermabrasion treatments, the skin is softer, has improved function, is more tolerant of environmental abuse, is less sensitive, is better hydrated and has the appearance of fewer wrinkles and dark spots.
The greatest treatment benefits are found when complete facial treatments are performed weekly, including a thorough cleansing before your treatment. Make sure you use cleansers that are;
• Oil Free
• Non-comedogenic (meaning they do not clog pores)
• Alpha and Beta Hydroxy acid based. (in Over The Counter strengths only)
Directions:
Start by washing the face and hands. The shower is a good place to perform your treatment. Use this product by applying cream sparingly directly to face or areas to be renewed. For your face, use about five little blobs each about the size of two lima beans. Keep your eyes closed so you won't get it in your eyes. If you do get some cream in your eyes simply step into the shower stream and rinse thoroughly until clear.
Gently scrub areas to be treated. Do not over-abrade. Start conservatively, 4-6 passes over an area. You will be able to feel the abrasive action while scrubbing. In a week or two, you should have a proficient awareness of how much pressure and how many passes are best for you.
Most people end up (after two weeks or more) using 8-12 passes over an area after establishing their own sensitivity level for the amount of pressure to be applied.
Ingredients: Aluminum Oxide Crystals, Organic Aloe Leaf Juice, Organic Palm Fruit Oil, Apricot Kernel Oil, Stearic Acid, Emulsifying Wax, Glycerin, Vitamin E, Sunflower Seed Oil, Organic Neem Seed Oil, Organic Rosemary Leaf Extract, Organic Sunflower Seed Oil, Phenoxyethanol, Organic Shea Butter, Mango Seed Butter, Glycolic Acid, Tartaric Acid, Malic Acid, Organic Green Tea Leaf Extract, Organic Sugar Cane Extract, Organic Bilberry Fruit Extract, Organic Sugar Maple Extract, Organic Orange Peel Extract, Organic Lemon Peel Extract, Organic Cranberry Fruit Extract, Organic White Willow Bark Extract, Organic Alcohol, Xanthan Gum, Tetrasodium Glutamate Diacetate
WARNING:
You are strongly advised not to overdo it when you use microdermabrasion cream. You are speeding up the natural replacement of skin cells. Your body takes four to six weeks of daily treatments to make these changes.
Signs of over-use include; excessive tenderness to touch, noticeable redness of the skin after washing the cream off or development of a rash. For any of these symptoms, simply discontinue use for a few days, then when skin returns to normal, resume less vigorous treatment.
For persistent or worsening rash, see your physician. Remember to keep eyes closed until cream is thoroughly rinsed off. That is why the shower is the most suitable place to perform your treatment. After abrading, simply step into the water stream.
Product Reviews (verified purchases)
:*¨¨*:•. •:*¨¨*:•.–Strong Grit, but makes your skin feel great
This product has a string grit to it. I bought it to go with a handheld microdermabrasion tool I have. However, the grit of this product was strong enough that I could use it without the tool. It works great and my skin feels amazing after I use it. I would highly recommend if.
:*¨¨*:•. •:*¨¨*:•.–Works Great
Wasn't sure what to think when I was ordering this product, but it works great. It gets rid of the dead skin. Only down side is that you need to rub it for about 5 min. Hand gets tired. I would buy it again.
:*¨¨*:•. •:*¨¨*:•.–Real Results
I shipped this in a few weeks ago, and so far it's showing good results. My mum started using it with me and she really loves it. It may come off a little strong when used in excess and it may feel like its scarred or left scabs, but once they come off, skin becomes really smooth. 🙂 I'm still using it and have yet to finish it, but I think continued use would be very beneficial for my skin. My mum's actually seen more results than I have. She's been getting compliments that her skin looks brighter and smoother and even I could spot the difference.
100% MONEY BACK GUARANTEE-WORKS OR YOUR MONEY BACK – Manufacturer's Guarantee: We back our products up with a 60-day hassle-free money back guarantee, no matter where you buy our product. There is absolutely no risk to you when you order now! If you are not completely satisfied, simply contact us and we will give you a full refund, no questions asked.  Our #1 priority is to make sure our customers are completely happy.
High Quality, Low Price– We don't spend much money advertising, so we keep our costs down and can pass those savings onto you!
MADE IN USA – Skin Beauty Solutions Products Are Proudly Formulated Right Here In the USA in an FDA Registered Laboratory and Are Never Tested On Animals and are always Cruelty Free
Skin Beauty Solutions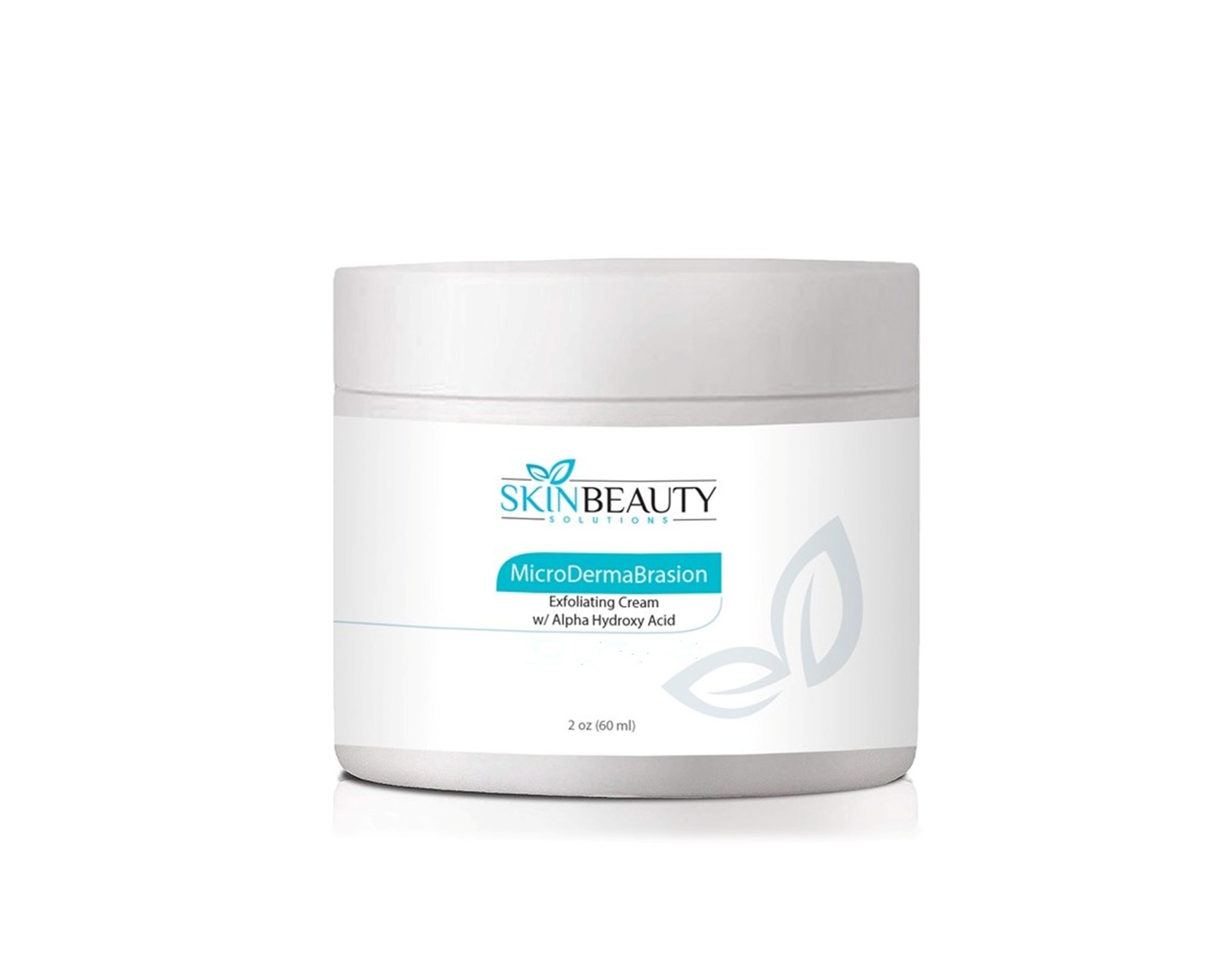 Rating





Product Name
Price
Product Availability